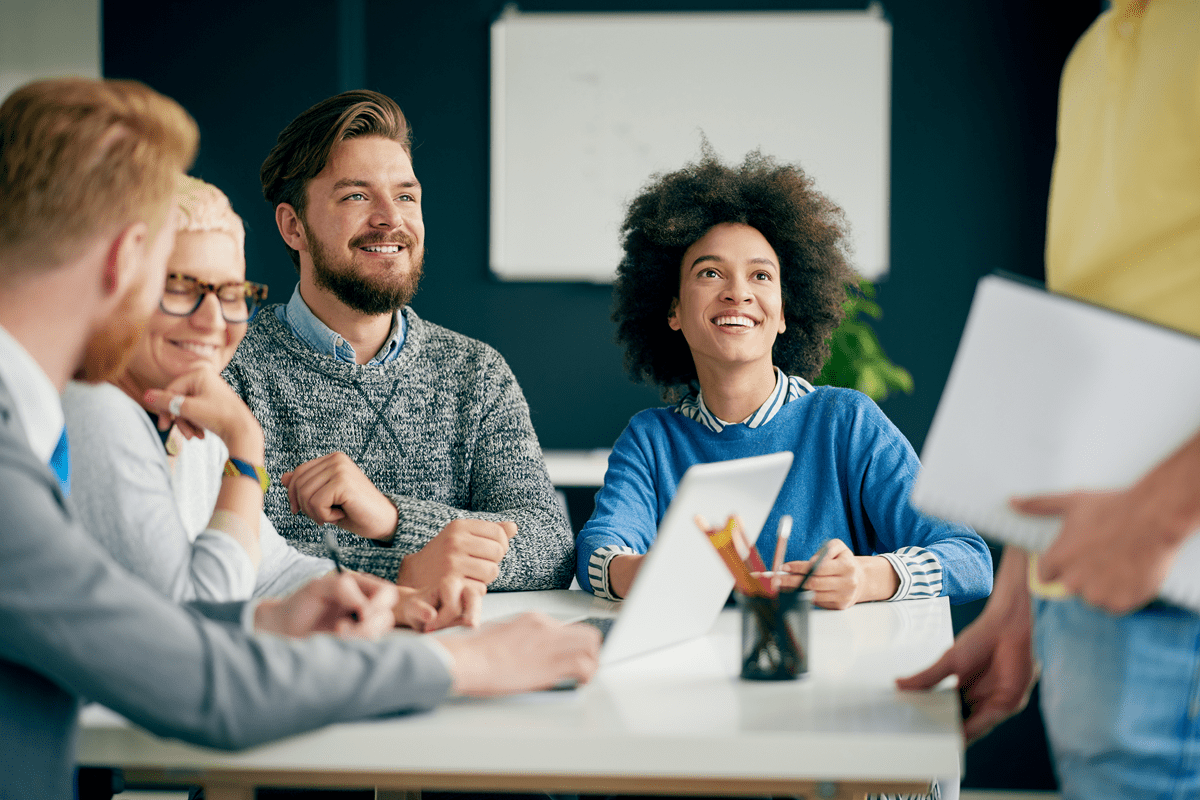 Working at Medline
As one of the world's leading medical and surgical product providers, Medline stands for innovation, growth, stability and integrity.
We are a truly international employer and believe in leading by example, providing room for entrepreneurial minds and offering an atmosphere of opportunity and personal development.
We take pride in serving our customers' needs and improving health care around the globe, every day.
At Medline, we are passionate about enhancing the quality of people's lives. We do this by providing quality medical products with superior value to healthcare providers and end users. We recognise that fulfilling this mission is only possible when everyone can bring the best and most authentic versions of themselves to work every day. So many unique individuals make up Medline, and our differences make us stronger. Diversity is key to Medline's values and success, and our company culture embraces differences and ensures that everyone feels included and valued.
Join our exceptional team and become part of our successfully growing company!
Learn even more about life at Medline and our employees' experiences by reading our blog.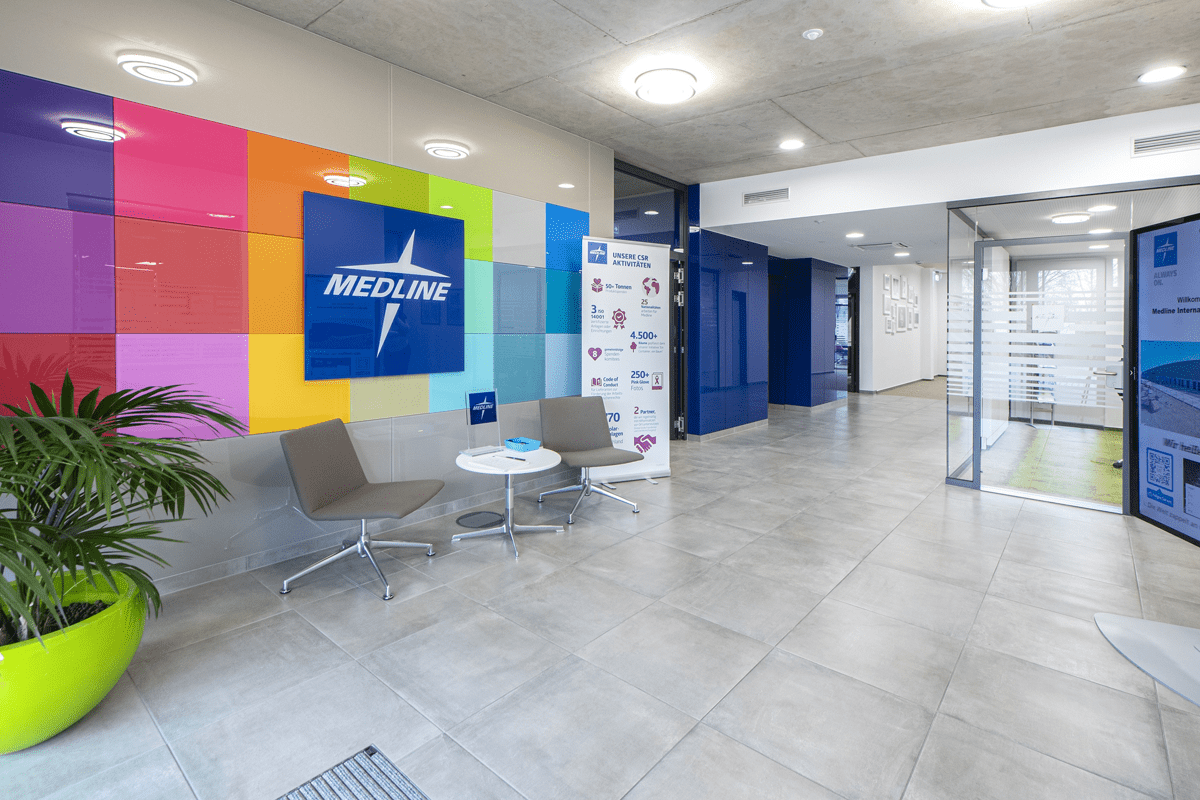 Who is Medline?
Founded in 1910 and with 28,000 employees worldwide, Medline is a leading global healthcare company. Our drive and desire for continual improvement are paramount, and we strive to create high-quality, user-focused products and services with the least amount of environmental impact as possible.
Medline International was founded in 2011. Since then, we have expanded rapidly throughout Europe, where we are investing heavily in manufacturing and distribution facilities, as well as in our people. We take our tagline 'Always On' to heart and do whatever it takes to be our customers' trusted partner in healthcare.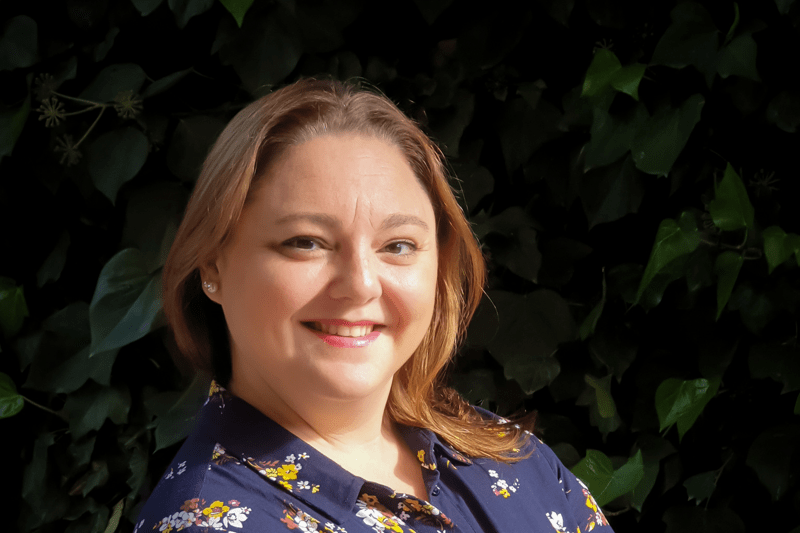 Nuria, Product Manager Personal Care, Spain
I couldn't work at Medline if I didn't believe in the products. Personal care is personal. And for me, these products are the best, and I want to see the company thrive and make an impact on healthcare, and so far we've had a good impact!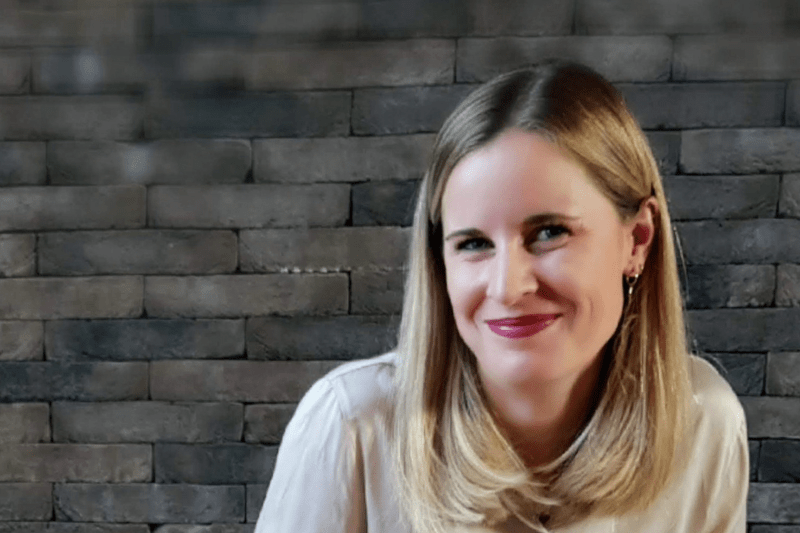 Pia, Supervisor QARA, Germany
In our team, we have a very friendly and nice relationship with each other. I even made some new friends through work! This also helps day-to-day collaboration. And it is a lot of fun working with people you like.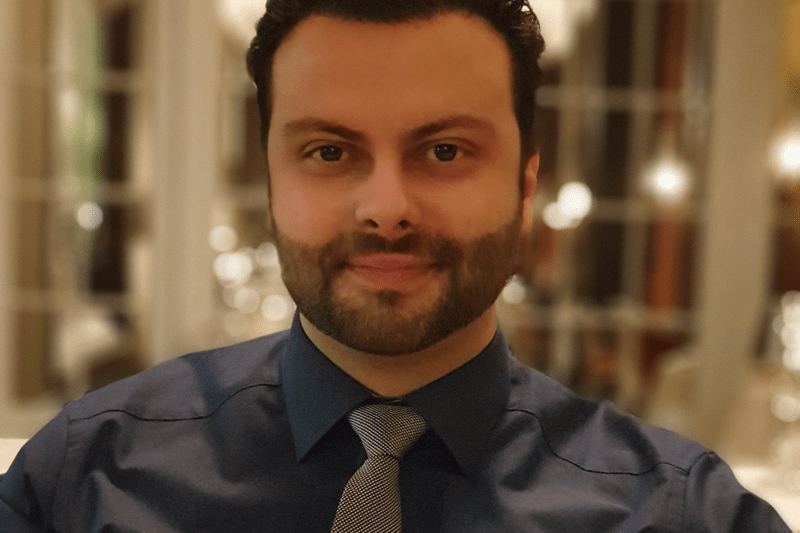 Helder, Clinical Sales, Switzerland
Customer satisfaction is always at the centre of what we do. And it should be because it is the patients who will benefit.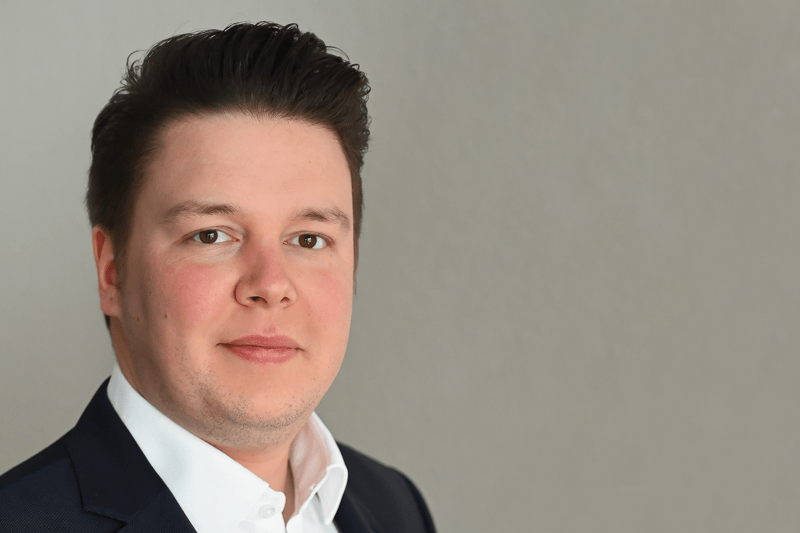 Keke, Senior Account Manager, Germany
There are daily connections with colleagues, not just about work but also about personal topics. This makes Medline so special, this strong commitment. It doesn't matter if you talk to a VP or another colleague, the collegial atmosphere is always there.
A snapshot of our benefits
Be a part of a global community

Medline operates across Europe with employees who come from all over the world. We enjoy a truly global and multicultural environment.

Learn every day

With our Medline Learning programme, we offer you a wide variety of opportunities to continuously develop yourself to improve every day, and learn something new.

Grow your career

At Medline, we like to promote from within and want to offer you the career you're looking for.

Work flexibly

We offer you the opportunity to find the best balance between working at the office and elsewhere (dependent on your role).

Give back

Corporate social responsibility is a large focus area for Medline, and you are able to participate in the wide variety of giving back initiatives supported by the company. Learn more about our CSR initiatives here.

Get onboard in no time

We want to give you the best start possible and provide you with a tailored onboarding programme.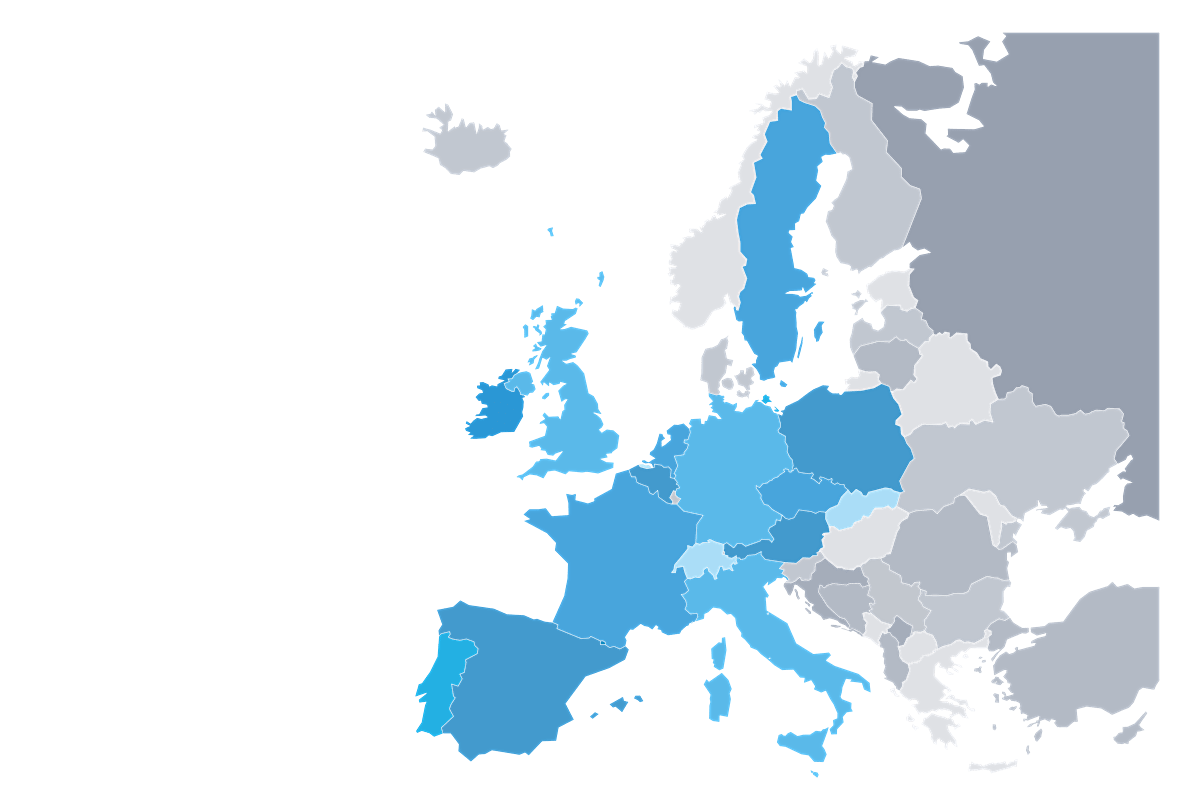 Where we are active
In Europe, we are present in 14 countries with 10 office locations and a remote-based workforce. We operate 3 manufacturing sites and 7 warehouses, including our European distribution centre. All are focused on delivering products and services to our customers in 27 European countries.
Spread throughout all of these locations, you can find our 1,100+ employees who are ready to give their best every day to provide top-notch service and support to our customers. Medline is a fast-growing company and we are continuously looking for ways to expand and serve our customers. So please keep an eye on our website for our latest news and vacancies.
Our Medline Success Factors
Do you recognise yourself in these factors? Then Medline might be a great place for you to work! We believe that the way in which people approach their work, collaborate with their colleagues and fulfil the needs of our customers are just as important as their technical and professional skills, and play a big role in professional and personal success.
Interested? Apply now!
Explore our vacancies below or on the local career pages. You can also follow us on LinkedIn to stay up to date on future postings!